Optum is Hiring Software Engineer – Gurgaon, HR 2021/22/23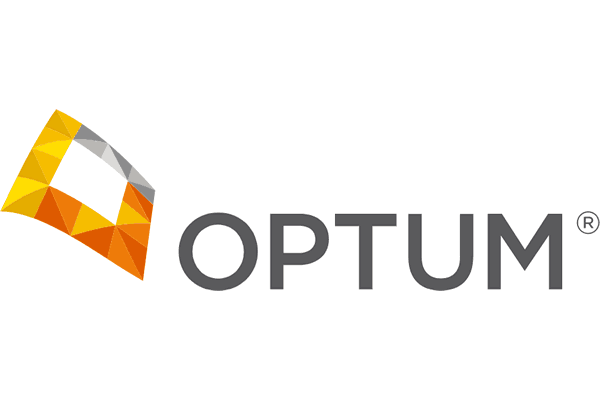 Optum is hiring freshers as Software Engineer – Gurgaon, HR Candidates from the multiple batches are eligible for this role. The detailed eligibility and application process are given below.
Job Responsibilities
Combine two of the fastest-growing fields on the planet with a culture of performance, collaboration and opportunity and this is what you get. Leading edge technology in an industry that's improving the lives of millions. Here, innovation isn't about another gadget, it's about making health care data available wherever and whenever people need it, safely and reliably. There's no room for error. Join us and start doing
your life's best work.(sm)

Primary Responsibilities

Development of Web applications using latest Full stack skills on Microsoft .NET Tech stack
Implement best engineering practices on CI,CD,CT and automated code reviews
Development of SQL Server queries, Stored Procedures and good to have ETL packages using SSIS and SSRS reporting
Optimize the application code and maintain good design practices
Comply with the terms and conditions of the employment contract, company policies and procedures, and any and all directives (such as, but not limited to, transfer and/or re-assignment to different work locations, change in teams and/or work shifts, policies in regards to flexibility of work benefits and/or work environment, alternative work arrangements, and other decisions that may arise due to the changing business environment). The Company may adopt, vary or rescind these policies and directives in its absolute discretion and without any limitation (implied or otherwise) on its ability to do so

Required Qualifications

Undergraduate degree or equivalent experience
2 – 5 years of experience on .Net based Development
Experience on Web API/2, .Net MVC, AngularJS development
Experience on SQL Server
Development experience in scripting language like Angular JS
Strong analytical skills and experience on proof of concept development
Good Team player, change/innovation agents and self-starter on different techs
Ready to take up any technical challenges and should be research oriented
Adaptable and transformable to learn latest technologies as per business needs

Preferred Qualifications

Experience on Cloud platform like Azure/AWS etc.
UI Development skills (Angular/Bootstrap etc.)

Careers with Optum.
Here's the idea. We built an entire organization around one giant objective; make health care work better for everyone. So when it comes to how we use the world's large accumulation of health-related information, or guide health and lifestyle choices or manage pharmacy benefits for millions, our first goal is to leap beyond the status quo and uncover new ways to serve. Optum, part of the UnitedHealth Group family of businesses, brings together some of the greatest minds and most advanced ideas on where health care has to go in order to reach its fullest potential. For you, that means working on high performance teams against sophisticated challenges that matter. Optum, incredible ideas in one incredible company and a singular opportunity to do
your life's best work.(sm)


Job Keywords: Software Engineer, Software Engineering, Software Developer, Software Development, Computer Programmer, Computer Programming, Web Developer, Web Development, Application Developer, Application Development, IST – .Net Development, Niche, .Net, .Net MVC, API/2, AngularJS, SQL, Gurgaon, HR, Haryana
]
| | |
| --- | --- |
| Company Name | Optum |
| Company website | www.Optum.com |
| Job Role | Software Engineer – Gurgaon, HR |
| Batch | Any Graduate |
| Location | india |
| Salary | Best in Industry |

Join Our Groups For Latest Job and Internship Updates:
| | |
| --- | --- |
| Join Telegram Channel for Job Update[10000+ Members] | Click Here |
| Join Telegram Channel for Interview Material[10000+ Members] | Click Here |
| Join Whatsapp for Job and Internship Update[10000+ Members] | Click Here |
| Join Telegram Channel for Free Udemy Courses[10000+ Members] | Click Here |

How to apply for this Recruitment Drive ?
Apply Link : Click Here
Location: india