Goldman Sachs Layoffs : around 3000 employees laid off
Goldman Sachs has recently started its latest rounds of layoffs.  The number of people affected is said to be around 3,000, including a graduate from an esteemed engineering institute.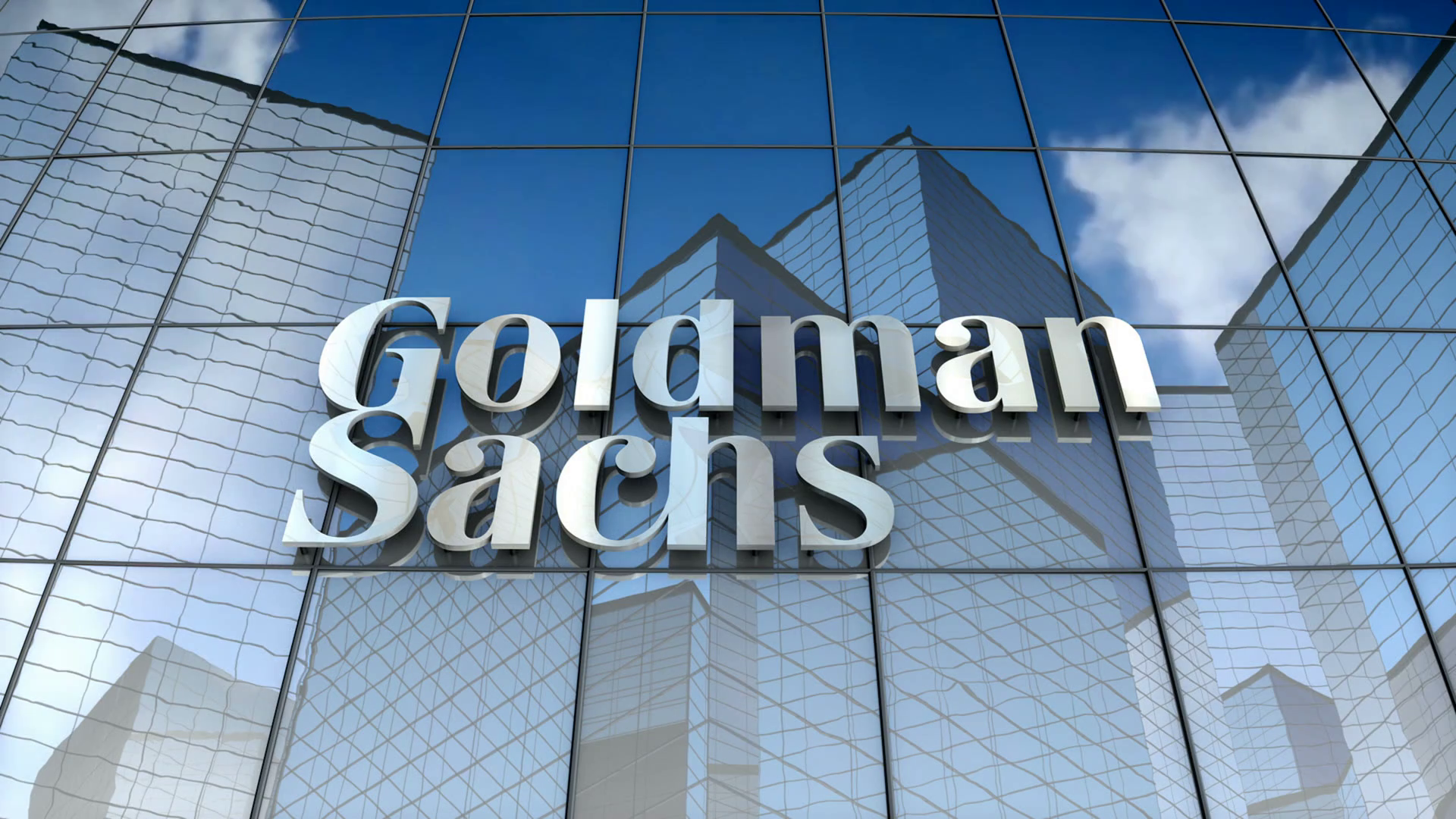 As part of its cost-cutting measures, a significant number of employees have been impacted. The layoffs are reported to be among the largest of its kind in the banking industry.

If you have been laid off, then check out this link:  http://bit.ly/3NpWY40. We have posted over 1,000 open opportunities.
According to tweets from a corporate Twitter handle, the layoffs have been sudden and unexpected, with employees being called to a conference room and told they were being laid off and asked to leave immediately without being allowed to return to their desks.
The tweets also stated that the layoffs began with a small group, but now hundreds are expected to be impacted. Reports also indicate that 10 members were laid off from the company's consumer banking division in Hyderabad.
Some impacted employees have shared their experiences on social media, including one individual who claims that the company accidentally offered them a job, only to later send a rejection email.
It appears that the layoffs have also affected Indian-origin employees globally, including a software engineer from India who had spent 1.7 years at the company in Texas.
They expressed their disappointment on a professional networking platform, stating that they take pride in being the first person in their family to pursue a Masters degree in a foreign country. They also mentioned that they come from a rural background and it has been a challenging journey for them, overcoming social and financial restrictions to get to where they are.