Amazon Layoffs: The Realities of Job Loss at a Tech Giant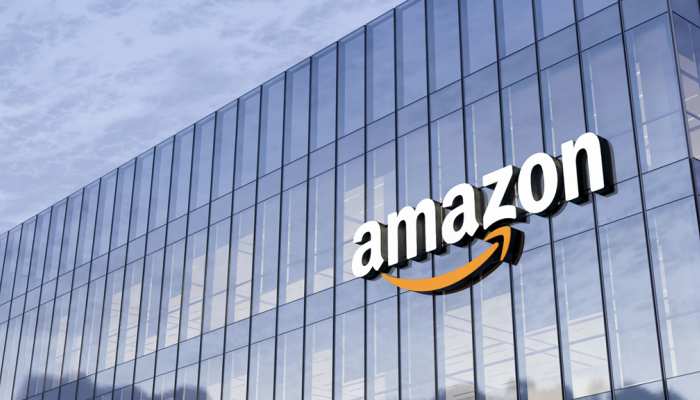 Recently, Amazon announced a second wave of layoffs in which around 18,000 employees are affected. They have started sending emails to the affected employees.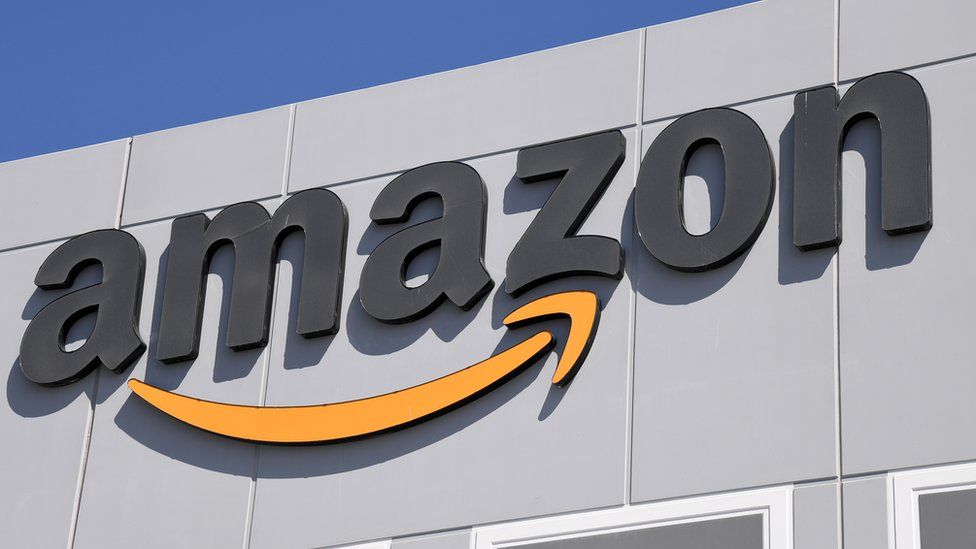 If you have been laid off, then check out this link:  http://bit.ly/3NpWY40. We have posted over 1,000 open opportunities.
People from prestigious institutes, such as IITs and IIMs, are also being laid off, making the situation very worrying. Around 1,000 people have been laid off in India alone. In Amazon offices, people are crying and mentally breaking down due to this incident.
Employees on the internet are explaining that around 75% of their teams have been allowed to go. Employees who still have jobs are not finding any motivation to work.
Amazon has also announced a five-month severance package to make things a little easier for them.
However, this is high time to mention that people around the world should think about going for companies that can provide good work-life balance, and job security, and can help them in their career growth, instead of just going by the name of companies like FAANG or MAANG.